Set up Business in Moldova- Why Do Business in Moldova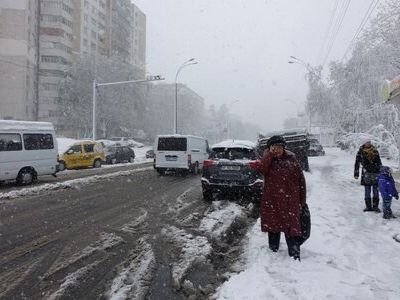 It's easy to set up a business in Moldova because of a transparent and stable economy. Many also have vouched for European countries beauty and quality of life. But let's take a guess, how many have heard of a country called Moldova? My opinion, not many.
A Place Called Moldova – Start to Set up Business in Moldova
Moldova is a country in the European continent that lies in East Europe. Romania and Ukraine border it. You may look it up in the world atlas. Moldova is a country that is expected to improve by leaps and bounds with the new government in place.
Moldova's Best
Moldova is near the Black Sea; hence, it enjoys a mild and sunny climate. It is a landlocked country with an abundance of fertile soil. Thus, Moldova is mostly an agricultural country. Its best crops are grapes from extensive and well-developed vineyards. Its world-class wine, liqueur and sparkling wine are worth every penny. Moldova also produces sunflower seeds, walnuts, apples and many other fruits.
Progressive Economy
Moldova continues to make significant progress in developing its economy. Though Moldova sits among the lower ranks in the European countries, Moldova has reduced poverty and promoted inclusive growth in the past decade. With the new government in place, more economic reforms are expected to take place. One recent example is a pilot programme for businesswomen of Moldova. Women in Moldova who have operated and managed a business in the last 24 months can try and obtain a non-refundable grant from the government of Moldova.
The Business Environment
Moldova is advantageous as it is neighbours with the European Union. The current business environment in Moldova is just another shock. Business owners have nothing to worry about the new legislative power take over. But if you enjoy a good learning curve, then setting up a business in Moldova will suit you best. For now, it is relatively easy doing business in Moldova as it is good at enforcing contracts and affordable to register a company.
Moldova's tax system is also a point in case that makes Moldova a choice for entrepreneurs. The corporate tax is 12%, and social taxes rates on gross salaries are 27%. While everyone perceives Moldova as one of the poorest countries of in Europe, it is cheaper to live and enjoy much like the rest of Europeans. Most people in Moldova are fluent in at least three languages. Once you have set up a business in Moldova, you can market your products anywhere outside of Moldova, tax-free. This is thanks to Moldova's free trade agreements with a lot of countries in Europe.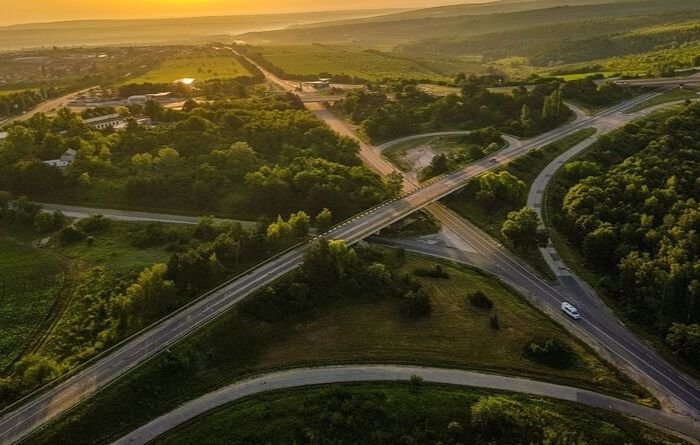 Conclusion
So, all in all, Moldova may be the less popular European country, unless you are an avid wine drinker. But Moldova makes an exciting choice for entrepreneurs with a sense of adventure and willingness to ensure their business is robust enough to withstand anything that comes their way.