Turn Your Company Into A Masterpiece While YouYou Set Up Business In France
France is the largest country in Western Europe. When it comes to power economies, it is the fifth in the world. This means that France plays an important role in the European and worldwide market, a natural crossroads for the European and International Trade. Located in the heart of Europe and sharing its borders with Germany, Belgium, Luxembourg, Switzerland, Italy, and Spain, the country also has direct links to the UK, Algeria and Tunisia. Currently, there are more than 20,000 foreign businesses established in France, thanks to its World Bank ranking of the 27th position for the ease of doing business. If you want to establish and set up business in France, you are going to read on:
France Is a Large Market
Approximately 64 million people call France home. This makes the country the second largest population in Western Europe with strong purchasing power. France is an attractive market for a wide range of products and services. This means any investor who wishes to set up business in France would find this a great place to tap into the Western European market segment.
Developed Infrastructure
France has one of the most well designed and efficient transportation networks in the world. The French waterways also serve as a viable means of alternative transportation for merchandise. This is due to the thousands of canals and a large commercial fleet of canal boats. Additionally, the 500 airports in France also allow for fast domestic travel and access to international destinations.
The Productive, Qualified and Skilled Workforce
For any company, getting quality employees to join the ranks is one of the key factors in determining its success. In France, investors will find no shortage of a productive workforce, with an hourly productive rate per worker that is approximately 20% higher than other European countries.
France has several world-renowned universities and schools which produce highly qualified and skilled professionals. In fact, schools like the HEC Paris, INSEAD, ESCP Europe, EM Lyon, and Essec are among the top European business schools by the Financial Times in 2009.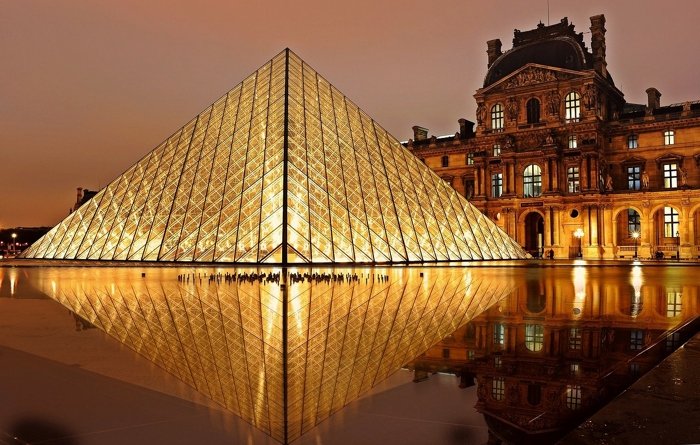 The Country is Open to Foreign Investors
France ranks as among the most attractive countries in the world for foreign investment. It has more than 22,000 foreign companies already establishing a business in France.
The government has also worked hard to promote competitiveness and improve the business environment by simplifying and reducing corporate taxation. The government has also introduced more flexibility in the labor markets. They have promoted research and development, notably through the establishment of innovation clusters.
No doubt about it, France is definitely leading the world when it comes to making it simple and efficient for entrepreneurs to get a venture off the ground.