Experience Scandinavian Wonders When You Set Up Business In Finland
With its high ranks in international comparisons, clean environment, stable economy and equally stable political conditions, Finland might just be one of the best places in the world for an investor to consider setting up a business in. Did you know that in 2015, Finland was ranked by Forbes Magazine as the 6th best country in the world for doing business? In the World Bank's annual Doing Business Report, Finland came 10th place in a survey which involved 189 countries for the ease of doing business in the country. Yes, Finland is the prime business destination for many an international investor or aspiring entrepreneur. Here are some other reasons you should set up business in Finland:
The Business-Friendly Environment
International companies will feel more than welcomed in Finland. The government has certainly done its part by providing several programs which help either expand or set up business in Finland. Transparency International claims that Finland is the second least corrupted country in the world. This means any investor will feel a peace of mind when setting up a business in the country.
The stable economic and political conditions certainly contribute to this business-friendly environment. This provides a secure base for companies to set up a business in Finland.  Also, companies can develop and flourish rapidly.
Access to Highly Skilled Employees
Any investors knows that a company would not succeed without the right team behind the wheel. Highly skilled employees are an asset that every investor should make their top priority, and the best thing when you set up business in Finland is that it is home to some of the best technology and engineering companies around. This is because of the great education system that ensures an amazing supply of highly skilled and talented employees.
The Well-Established Infrastructure
Finland has access to a good network of infrastructure at its disposal. Research and development facilities and a vibrant start-up community will make running a business in Finland unlike anything you have ever experienced anywhere else.
With some of the fastest flight connections between Europe and Asia and its advanced transport infrastructure and logistics, Finland serves as an excellent gateway between both the East and the Western world.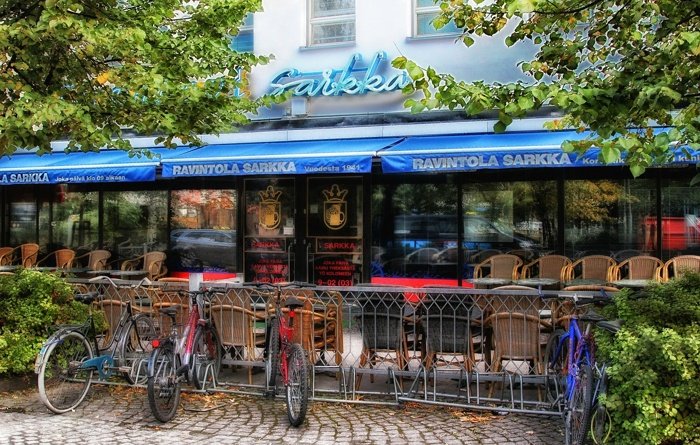 The Rankings
When a country has several rankings to its name, it is a testament to how well it is doing. Finland proudly ranks top in the world in several areas. This proves over and over again that it is a country with the best opportunity for your business to innovate, expand and grow to exponential heights.
According to the Global Innovation Index 2016, Finland is the best business environment in the world. Other recognitions include:
best and soundest banks in the world by the Global Competitiveness Report 2017-2018
best destination in the EU for international business expansion by the FDI Attractiveness Scoreboard Copenhagen Economics 2016
3rd best economic environment for business growth in the world by the Global Dynamism Index 2015
3rd least corrupted country in the world by the Corruption Perceptions Index 2017
Finland is an impressive place to consider setting up a business in.