Technology Is A Lucrative Field When You Set Up Business In Bangladesh
One of Asia's most attractive countries and outsourcing IT destinations is no doubt Bangladesh (after India). With a large number of young and cost-effective Bangladeshi workforce who are ready, eager and willing, you will find it affordable to set up business in Bangladesh than in other countries.
Currently, Bangladesh is home to approximately 150 IT corporations and counting. They export some of these companies to over 30 countries around the world. A good number of IT companies have already built a successful business based in the country. With the benefits that employers stand to gain when they set up business in Bangladesh, there is only more to come in the future.
Booming IT Industry and Workforce
With a population of over 150 million people, the younger and significant part of Bangladesh's population knows IT very well. The country now confers academic degrees which include graduate, postgraduate, and doctoral degrees in ICT subjects in more than 100 institutions which include universities and colleges.
The Ministry of Education in Bangladesh has highlighted that there are 73 universities in Bangladesh and more than 60 universities out of these offer IT-related courses. So an investor that is keen on this sector will find no better place for everything they need for their business and more right here in Bangladesh.
Supportive Government Policies
The Bangladesh government has made technology one of the thrust sectors of its short and long-term planning. In fact, it has taken initiatives in an effort to encourage more foreigners to set up business in Bangladesh. This also helps build the nation as an ICT-driven nation which comprises of a knowledge-based society. Countrywide ICT infrastructure has been developed to ensure access to information by every citizen in order to:
facilitate empowerment for the people

enhance democratic values and norms for sustainable economic development
The government has also established a National ICT policy, which aims to:
promote and facilitate the use of ICT in all sectors of the economy for transparency

develop a large pool of world-class ICT professionals

promote the use of ICT

provide effective incentives for the development of ICT

establish a legislative and regulatory framework for ICT issues

set up a reliable national database

set up an organization at the highest level to continuously promote

foster the ICT industry and enact laws and regulations for its uninterrupted growth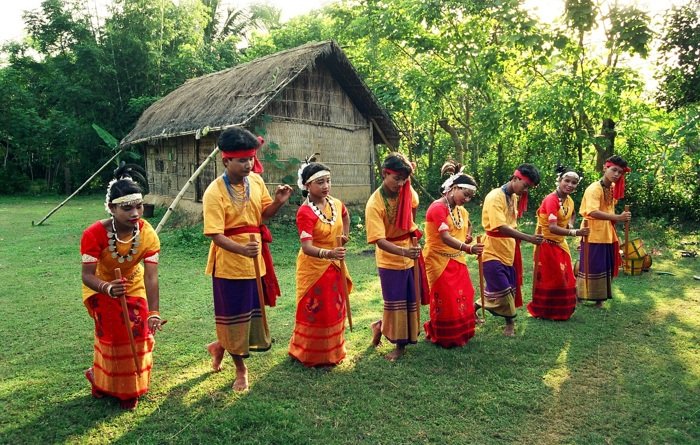 The Presence of a Skilled Workforce
The availability of a skilled workforce with devoted employees with workable English skills will ease the hiring process when you set up business in Bangladesh. It truly provides cost-effective and convenient opportunities for potential investors. Thanks to the country's education system, the employees will be equipped with strong analytical skills in addition to good English.