Start a Business – Company Registration Services in Barbados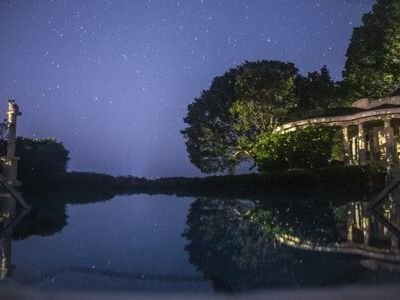 The small Caribbean island boasts many advantages if you take company registration services in Barbados. Whether setting up an entirely new company or shifting the current one to Barbados, the business climate in Barbados is as charming as the whole island itself.
Living a Caribbean Life
With a tropical climate all year round, beautiful beaches and friendly people of Barbados, it is a vacation destination as well as a business destination for people from the other side of the globe. Barbados is among the wealthiest island countries in the Caribbean with a mixed economy and a moderately high standard of living.
Company Registration in Barbados – Business Benefits
As a tourist spot, businesses have flourished. Whether operated by local Barbadians or foreigners, business is prosperous at most times. With the government being business-friendly and encourages more foreign investment in Barbados, their many benefits business owner could expect. Among the benefits is low operating costs, skilled and productive workforce, economically stable and high social integrity, cooperate and efficient customs services, as well as an official welcome from a government, committed to private enterprise. Businesses in specific sectors also benefit from certain aspects, such as special tax rates and training grants.
Registration Process
The business registration process in Barbados is simple, as long as they have the right paperwork. If one is familiar with business registration in the United States, Barbados business registration is similar to that. The types of business structure available in Barbados are a corporation or limited liability company, partnerships and sole proprietors. Barbados International Business Company is specifically for external business operations such as trade exports and offshore business operations. Every business in Barbados must register with the Corporate Affairs and Intellectual Property Office. The following are generally what they need when registering a company in Barbados:
Registering a sole proprietorship: a business owner would need to choose a business name accepted by the Registrar
Partnership business registration: all the partners must sign a partnership agreement
Registering a limited liability company. Consult with a lawyer as there are many aspects of company registrations that need detailed preparation
Reach Out for Expert Advice
If a business owner is fully aware and has clear preparation for company registration in Barbados, it is relatively effortless. However, it is necessarily better to get expert help and advice when deciding to register a business in Barbados as requirements may differ in different sectors or industries. If you would like assistance in registering a company in Barbados, you can easily reach out to us, and we will help you get your business up and running in Barbados.