Mongolia Company Registration Services by Venture Overseas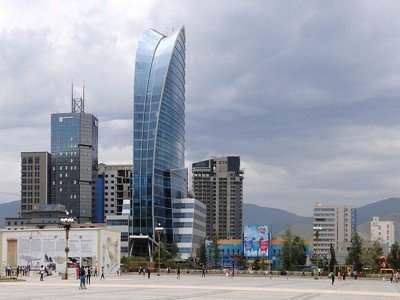 Mongolia company registration may seem tedious but we can help guide you through it with our professional experience.
Business Potential
Important advantages that should be noted for foreign companies interested to set up business in Mongolia are:
Foreign companies have the same rights as domestic businesses while having a legal framework to protect their interests
There is an increased quota for foreign employees given to companies
Foreign companies can qualify for investment incentive packages which among other benefits, include tax stabilization for a period of years
There are no restrictions such as needing to purchase from local sources, exporting a certain percentage of output, or using the foreign exchange to cover exports.
Mongolia Company Registration Procedures
Company registration procedures in Mongolia take more than one week and involve a number of pre and post-registration steps.
1. Open a Bank Account and Deposit Money
Applicants need to open a bank account for depositing the initial capital. They must also pay the registration fee with this bank account.
2. Verify the Availability of the Company Name
Applicants complete this process before the Legal Entities Registration Office of the General Authority for State Registration of Mongolia (LERO). After the approval of the company name, the LERO will then issue a name reservation slip and a bank account permission slip. Applicants must complete the company registration in Mongolia within 30 days.
3. Register the Company
The following documents must be submitted to LERO for Mongolian company registration:
Proforma application form (applicant must complete this document)
Approval letter from the bank as evidence of a dormant account
Company charter
Lease agreement with the applicant's official Mongolian company address
Founding or shareholders' resolution
Receipt of the registration fee
Name reservation slip
Copies of the shareholders' passports or other identification documents
Further, the registration office holds legal regulations to process any company registration case within 2 business days. After the company has been registered, the registration office will then publish a notice of company formation and automatically pass a company's documents to the relevant tax department based on the area in which the company is located.
4. Register the Company for Local Taxes
A recently registered and established company is legally required to register as a taxpayer within 14 days after registering at LERO and receiving the registration certificate. Moreover, the documents must submit to the tax office after Mongolia company incorporation has been done.
Contact Us Today
Interested in company registration in Mongolia?
If so, then you've come to the right place. We are highly knowledgeable in guiding businesses to venture overseas. Contact us now and we will also help you to expand your business to its greater heights.