Experience First-Class Living When You Set Up Business in Switzerland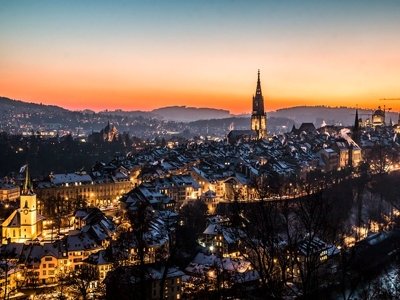 There's no denying that Switzerland is a beautiful country. With a small population and a relatively low personal and corporate tax regime, it is a wealthy country that right at the heart of Europe. However, Switzerland is located outside the European Union. A strong currency, a strong economy, liberal tax system, efficient and reliable administration, outstanding infrastructure, high quality of life and high level of education and innovation are just some of the many reasons why investors are turning their heads towards this nation. Here are other benefits you get when you set up business in Switzerland.
Enticing Tax Rates
Personal taxes in Switzerland are levied at the Communal, Cantonal and Federal levels. These are progressive and based on income bracket, number of children and marital status, and assessed on household income.
A holding company in Switzerland can own 20% of the share capital of another legal entity and benefit from the reduction of corporate tax rates at the Federal law level. Federal corporate income tax rates in the country are set at 8.5%, but the maximum rate can be reduced to 7.8% due to the deductible payments which are allowed.
Switzerland and the European Union have signed double taxation treaties with several other jurisdictions. This provides tax exemptions for the dividends received by subsidiaries of the Swiss holding companies. The dividends which are received by the subsidiaries of a holding company gives them the right to receive a federal tax reduction by a portion of the dividend income.
A Desirable Location
There are several reasons why it's a wise decision to set up business in Switzerland. It offers a stable economic environment and has a strategic position geographically. Switzerland is an important financial center with many multinational firms flourishing.
Switzerland neighbors some of Europe's major economies, including Austria, France, Italy, and Germany. Being right in the heart of Europe's most densely populated area puts Switzerland right in the spotlight of many investors' eyes. The World Economic Forum Global Competitiveness Report 2014-2015 has ranked Switzerland as the most competitive country in the world, which is probably one of the reasons why many tech, IT and pharmaceutical companies prefer to operate business from Switzerland.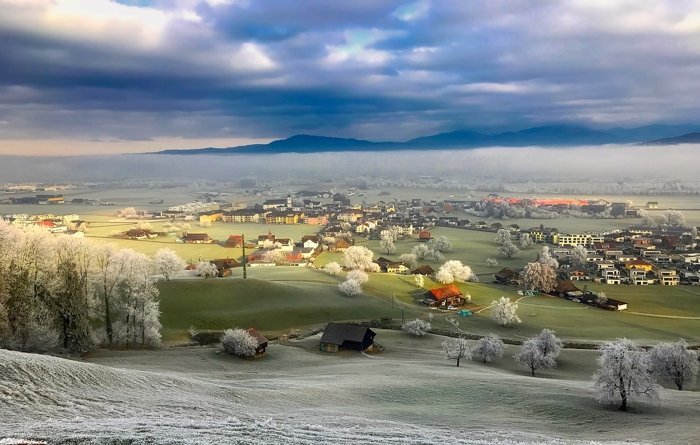 Top Notch Infrastructure
The World Economic Forum Global Competitiveness Report of 2014-2015 reports Switzerland as of the top five countries in the world in infrastructure. Swiss highways, roads, and public transportation systems are efficient and make getting around the country easy. The completed Gotthard Base Tunnel is the longest tunnel in the world. It has dramatically decreased the travel time between Switzerland and Northern Italy.
The Available Talent Pool
Switzerland is more than just a great location and enticing tax systems. Investors who choose to set up business in Switzerland will gain access to a well-trained and highly skilled workforce. Almost half the employees in the country work in areas which require highly skilled workers. In addition, its literacy rate hovers near 100% and most of the citizens speak English. With these factors, investors around the world are clamoring to set up business in Switzerland.