Business Environment Changes When You Set Up Business in Mozambique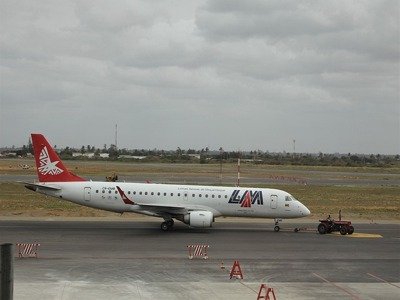 Mozambique was once the most underdeveloped country in the world. It no longer holds that title. Multiple economic reforms have developed Mozambique to a better state. It is now able to attract foreign investments to contribute to the country's economy. Here are some of the reasons why you should set up business in Mozambique.
Strength Factors
Mozambique has plenty of fertile land from one end to another. It is on these lands that the agriculture industry in the country is extensively developing. Although it is largely farming, there are limitless possibilities that can be created as a spillover effect. New SMEs from around the world are invited to actively participate in progressing Mozambique's agriculture industry with new ideas and technology transfers. Mozambique is also rich with minerals such as gems, graphite, coal and ore, waiting for the right exploration partners. A recent discovery of natural gas reserves has put Mozambique as an exciting investment destination. Tourism also adds value to the economy.
Although there are political pressures, most visits to the country remain safe. The government is also looking to invest in companies willing to contribute to the country's infrastructure development. With the right proposals, a collaborative direction could be fruitful for both parties. It is geographically strategic for exporting to Asian markets. Companies wanting to export can set up their businesses in special economic zones or industrial free trade zones in Mozambique. Some of its main exports are sugarcane, cement, cotton, cashew nuts, tea, and cassava. From these produce, there are endless possibilities of processed food, textile and materials available for development.
Tax Exemptions
As with developing countries, Mozambique aims to develop its economy through a private-public partnership. Specific tax exemptions are put in place for companies interested in developing specific sectors of an industry or state areas. There are industrial free trade zones special economic zones that offer several tax exemptions for the purpose of manufacturing products and exporting them. Being largely agricultural, Mozambique offers plenty of raw materials to companies willing to process, manufacture, and export. The country also signs a double tax agreement to protect foreign companies earning from double taxation.
Business Environment
Entrepreneurs planning to set up business in Mozambique can look forward to a straightforward business registration process. Similar to neighbouring countries requirements, all foreign companies wishing to register their business would need to have their documents notarized. Most foreign companies will receive the same treatment as local companies in Mozambique. Except for areas in oil and gas as well as the construction of public infrastructure, businesses in other industries are not necessary to have local partners.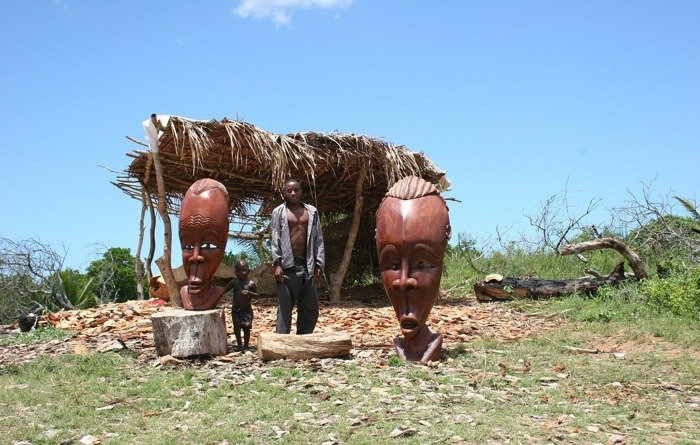 Connectivity in the Country
Good news for those who are planning to start a company in Mozambique! The country is accessible by air, sea, and land. It's rail and paved roads are extensive. More unpaved roads are under construction and will soon be accessible by land most land transports. Digital connectivity is still in progress but mobile roaming extends to most cities in Mozambique.
Contact us if you're interested in starting your own venture.