Potential Income Growth When You Set Up Business in Luxembourg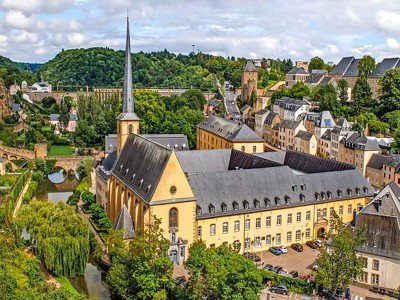 European countries are known to be efficient in their economy. Most notably is Luxembourg. Though it is among the small states in Europe, Luxembourg is consistently proactive in tackling its economy from time to time. With a total population of 600,000, the country efficiently organises its industries and sectors for further growth and development. It is also among the wealthiest countries in Europe with a GDP of 71 million in 2019. These are among the many more up-coming reasons of why you should set up business in Luxembourg.
Diversified Economy
A country's economic standing is a common yardstick for entrepreneurs planning to grow their business elsewhere. Luxembourg, for one, is a highly diversified industrialised economy. Initially, it depends on steel production. After mastering the art of cross-border fund administration business, the financial sector took off. It is now the largest sector of the Luxembourg economy. The manufacturing industry in the country is second, manufacturing steel, chemicals, composites, rubber and other products.
Agriculture also thrives in Luxembourg, and it comprises mainly of dairy and meat production. Luxembourg is not all bland and boring. The country is also export intensive and is home to many cultures in Europe. Its tourism sector contributes somewhat to the economy. Further, many more new industries have emerged, giving rise to endless possibilities for start-ups to explore opportunities in Luxembourg.
Supporting Start-ups
Luxembourg offers a globalised economy. Today's start-ups are very ambitious. With new technologies emerging, Luxembourg encourages start-ups to come up with sustainable business ideas. With a limited local population, the government is inviting start-ups from across the globe to grow their businesses here. If you have a budding business idea that needs further development, then Luxembourg is the place to be. The government offers excellent incentives for start-ups that aims to create value while reducing waste and carbon footprints. Start-ups in Luxembourg can access support at any levels, incubation facilities, funding and potential partnering with international players.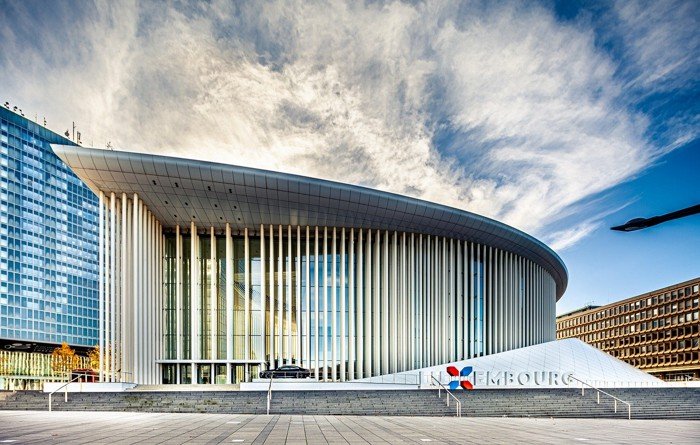 Business Beneficial
Being proactive, the government of Luxembourg encourages foreign investments by providing many business incentives. Among the incentives are reduced tax and specific tax rates for particular industries such as biotechnology. Research and development is also a big thing in Luxembourg; hence, businesses can obtain funding for collaborating with research institutions. Setting up a business in Luxembourg is effortless. It is to ensure entrepreneurs get the best experience before commencing their business.
Business owners who are hiring locals are at an advantage as the local workforce is multicultural and multilingual. Ambitious entrepreneurs are spoilt for choice to market their products or services outside of Luxembourg. Doing business in Luxembourg gets you to access to 28 countries and up to 500 million consumers. Luxembourg offers you exceptional digital connectivity and infrastructure. For a business owner, having to participate in an inclusive economy is a privilege. This country is the second most inclusive economy in the whole world. What more could you ask for from Luxembourg?
Contact us if you're interested in starting your own venture.