What to Know About Residence Permits in China
The Chinese government is welcoming to foreign investors and workers. They employ high-level staff and administrators to work in their companies. However, they do not offer vacancies to foreigners.
If you are an employer in China, then you must understand the labour and immigration laws that are related to this. In addition, a lot of foreign companies prefer their employees to be from their headquarters or any of their existing business structure.
There are strict rules when it comes to hiring these employees. Many of them surround the transactions that are conducted by foreign companies without a legal structure.
Kinds of Residence Permits
Permanent residence permit – This is like a Green Card that is given to accompany your D visa, and you must renew them every 10 years.
Temporary residence permit – It is for the people who will be in China for less than a year but longer than six months, like someone who is doing on-the-job training.
Foreigner residence permit – This is good for a year and you can renew it annually. It is the standard being issued for most foreigners who work in China. However, there are those who can qualify for a two-year permit.
Considerations
Check if the work and residency permits are valid
All foreign employees must have a valid residence and work permit during their employment. The work permit of an employee is conditional when they are hired by a company. While a residence permit allows foreigners to have residency in China, and they can obtain this by applying the visa to their permit.
Cancelling your work and permits
In case your employment was terminated, your employer must cancel your work and residence permit. The process is like renewing your visa because it can now be completed online and it takes three to four weeks.
Know what your HR risks are
For the companies with foreign employees that are outside China, you must consider the situation from a legal perspective, how an HR would see it, and how it also affects your taxes.
If it is from the perspective of an HR, your employer must check your residence and work permit, and they should give you an exact expiration date.
Businesses must ask their professional local services advise to guide them on the legal HR and statutory procedures in every situation.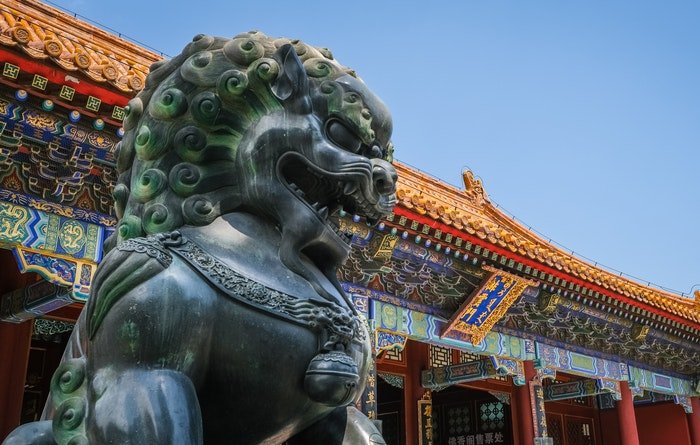 Documents Needed
For Employment Permit
Two employment registration forms
Original copy of alien employment license
Employment contract
Valid passport or travel document, copies of bio page, info page, and passport number
Health certificate
Three 2 x ½ recent ID photos
For Residence Permit
A filled-out foreigner and resident visa permit application form, and a 2 x ½ ID photo
Original certificate of your check-in information issued by the hotel or a police substation of where you are staying
Original valid passport and visa
Health certificate from the Shanghai Health Quarantine Department
Application unit official letter
Certificate of Approval of Enterprise, Duplicate of Business License (original and a copy of each)
Those who are in the general management must submit their original Employment Credential and Employment registration form
Vice president must comply in submitting the Identity Confirmation Certificate from the Shanghai Foreign Economic Relations and Trade Commission
Expert Certificate original copy from the foreign expert
Press Card from the resident correspondent
If involved in theatrical performance, then submit an original official document that the Ministry of Culture or Shanghai Cultural Bureau approves it; Performance Credential from the Shanghai Cultural Bureau
The one who is engaged in offshore operations of petroleum must submit a work permit for the Foreign Personnel Engaged in the operations
Therefore, this is the information you need as an employer if you want to set up business in China.