Application of South Korea Work Visa
South Korea has many types of visa that grant you to stay in the country temporarily. There are eight categories of work permit visa. All of them depends on the kind of skilled worker a person is. If you do not want to work anymore in South Korea, you also have the option to open a business here.
If you want to apply for a visa in South Korea, you must know that they have high requirements, but you can get tips from us.
The Most Commonly Used Work Visas:
Short-term employment visa
Foreign investment visa
Corporate resident/company assignment
Trade management visa
Specific job visa
Professional job visa
Requirements for a Work Visa
The employee should be holding a contract from the company that is registered in South Korea, and there are work experience and educational needs that must be met. Furthermore, they only allow a certain percentage of foreign workers in a company. The e7 is the most common, and its validity is for three years.
The processing time is 2 to 4 weeks in Korea, but if there is no local entity to support you, it will take more time.
The work visa cost in South Korea is $400. This with the assumption that there is already a branch in South Korea waiting for you. However, if you want to explore the market, you can opt for the GEO solution.
Aside from meeting the requirements of immigration, Shield GEO will handle all aspects of taxation and payroll completely. Regardless if you will assign a lot of employees or just one, it makes your job easier, and it could mean saving time and cost for the company.
What You Need to Know
Every foreigner that comes to South Korea that wants to stay for more than 90 days must register with the local immigration within the first three months of staying in South Korea.
The visas in South Korea are considered as consul recommendations so a foreigner can enter the country.
The work visa can be obtained at the South Korea Embassy or the consulate with jurisdiction on your legal residence location.
The one who can apply for a South Korea work visa is initially your sponsoring employer at the Ministry of Justice.
The Ministry of Justice will discuss your application with the agency that represents you and will determine if you will be given the visa or not.
If you get the approval of your application, the Ministry of Justice will issue a Certificate of Confirmation of Visa Issuance. You must submit this to your embassy or consulate.
Requirements:
Fill out the application form and attach two passport-style photos to is
Copy of the passport ID page
Passport with a validity of at least six months after you applied
Your CV or resume
Copy of your certifications, degrees, or other credentials in academics
An employment contract or an assignment letter (original copy)
Job description
Letter of invitation from the employer
Company's registration certificate copy
Company's certificate of incorporation copy
Previous tax year's certificate of tax payment and financial statements
Current information on the company's foreign workers
Application fee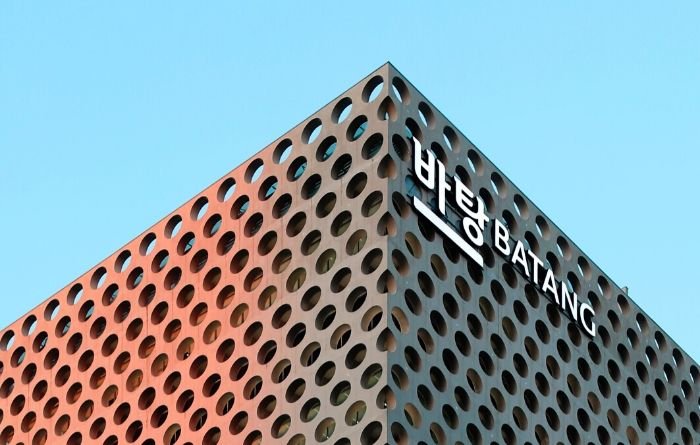 If you want to start a business in South Korea, you can ask us for our assistance, and we will help you in the process. You will not have to worry about anything because our experts are experienced in assisting foreigners to set up businesses in South Korea.